poniedziałek, 5 października 2015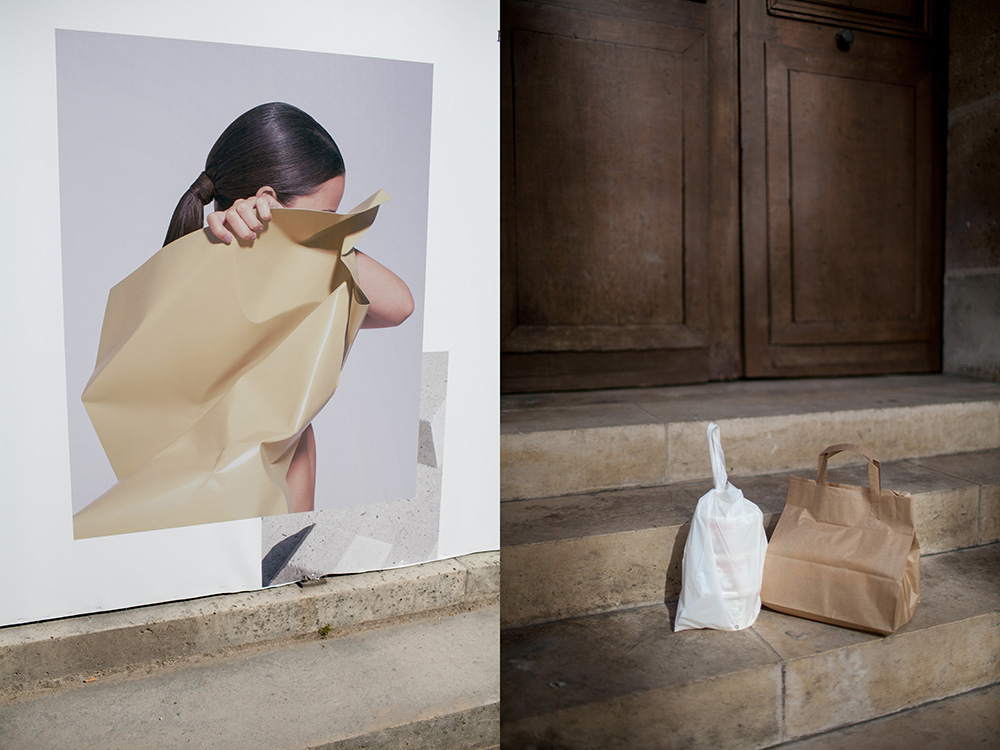 Posters in Tuileries and a lunch with Jonathan.
Posted by

kubadab
at 10:02
0 comments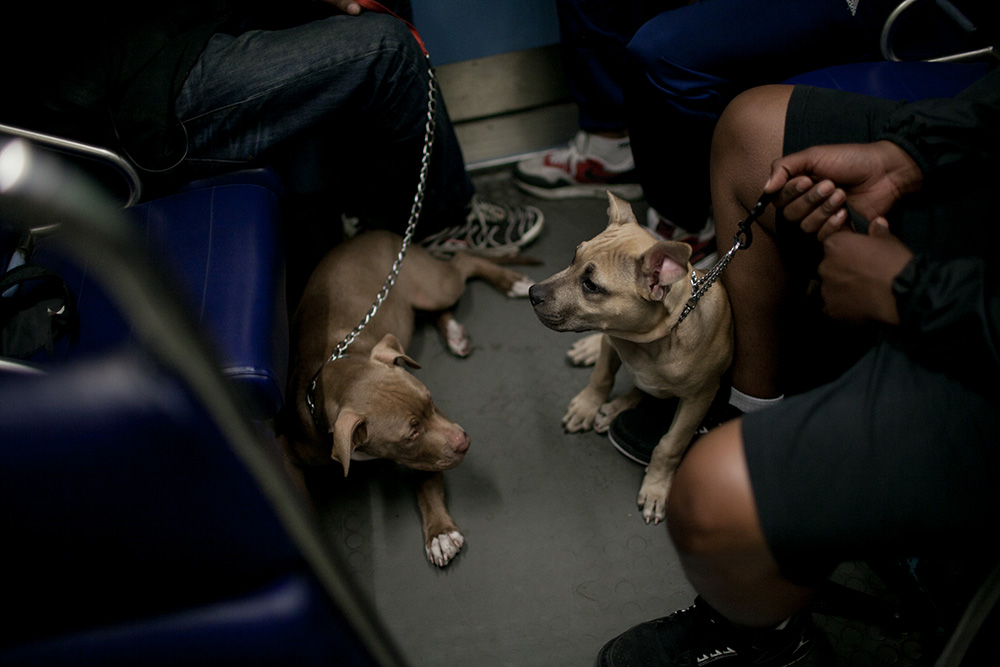 Posted by

kubadab
at 10:00
0 comments

środa, 30 września 2015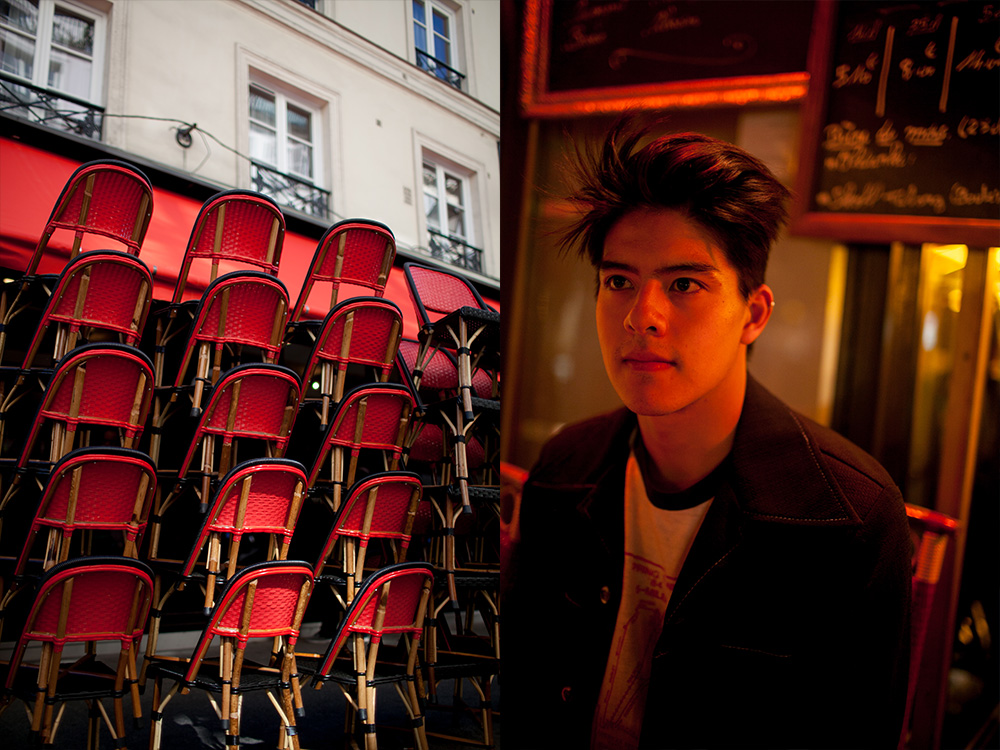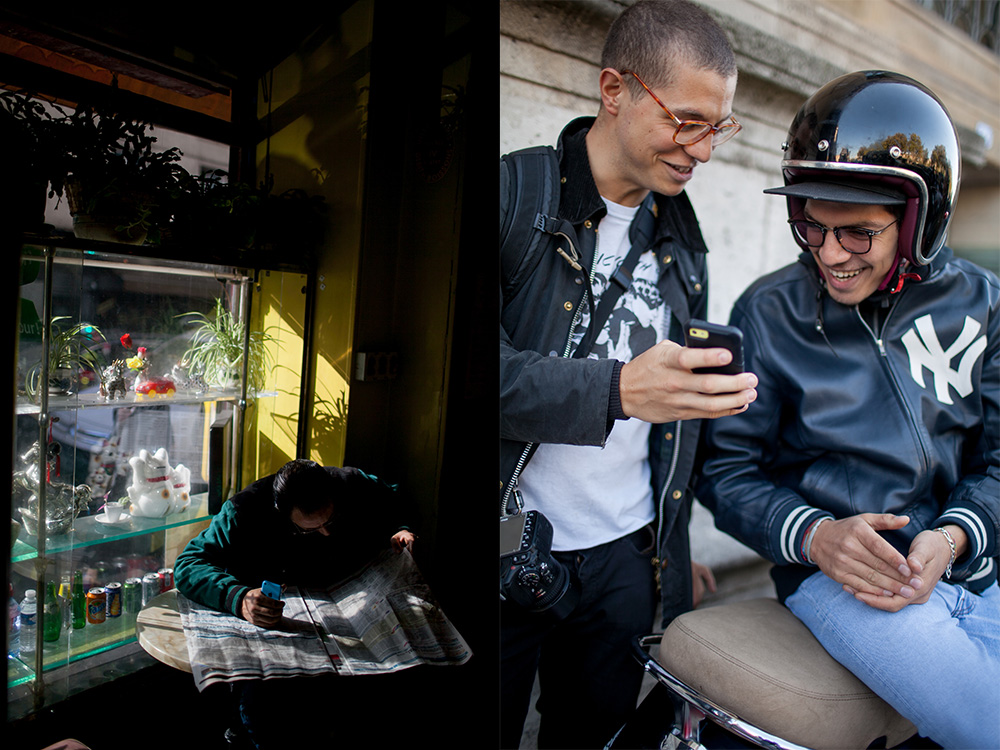 Espressos and scooters.
Dham, Vanni and Mehdi.
Posted by

kubadab
at 13:24
0 comments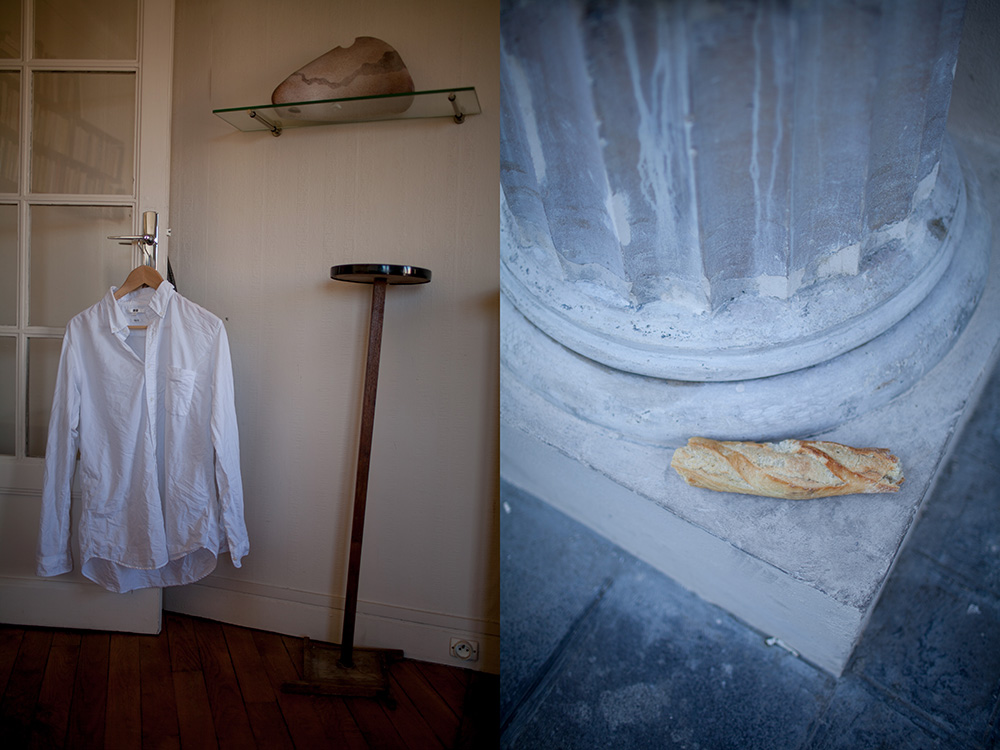 The fashion marathon is almost coming to an end. After London and Milan the caravan (me included) has arrived in Paris.
I have to carry my big pro camera all the time and apart from shooting street style and backstage I take some 'normal' images too.
The laundry is drying, baguettes are all around.
I like how 'not special' on the post production level these images look. I am really into 'not special'.
Posted by

kubadab
at 00:10
3 comments